You may have tried a scalp oil, BUT have you tried an oil free serum,
jam packed with essential vitamins and minerals needed to grow your hair?
Sometimes our hair wont grow because of dehydration or vitamin and mineral deficiency.

our system was developed by a hair loss practitioner and trichologist.

Combining Crown Hair Cares Vitamin Scalp serum+ the Gold standard scalp oil will only grow your hair
200%+ faster.

So let me guess, you've been on your hair growth journey for years and still between shoulder length and bra strap length! You're watching everyone around you grow their hair year after year without a regimen!

Well I'm here to say, your doing just fine sweetie, you just need the right products that your hair is asking for!

Some times you will need to detoxify your hair and start with the Onyx Cleanse Shampoo and Mud Masque treatment.
Detoxifying your hair with the natural Black soap and bentonite clay in these products, will remove all toxins and free radicles from your hair and scalp, allowing the vitamins and minerals to penetrate and work its magic!
You can find all these recommended products in the Natural hair Growth Starter kit.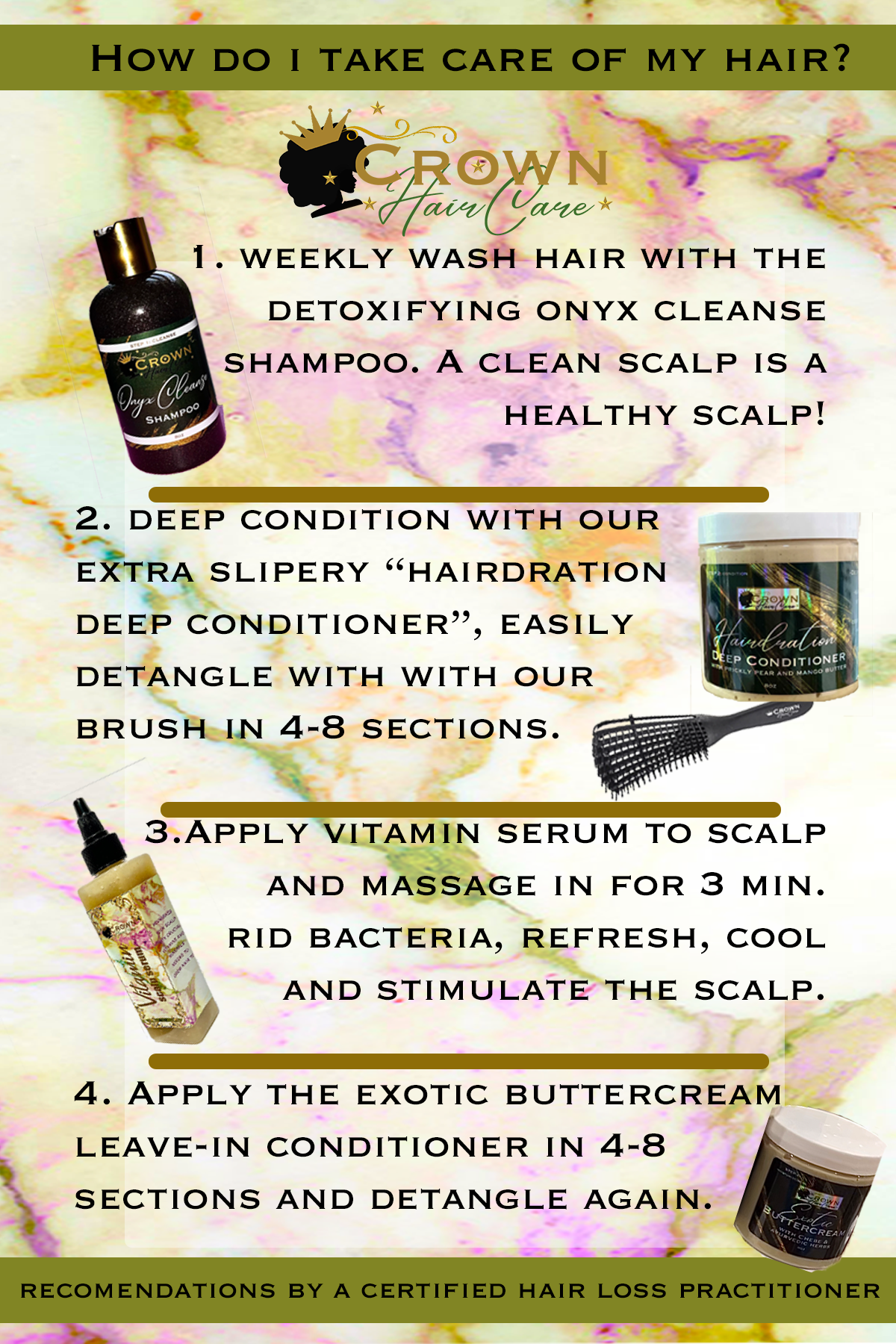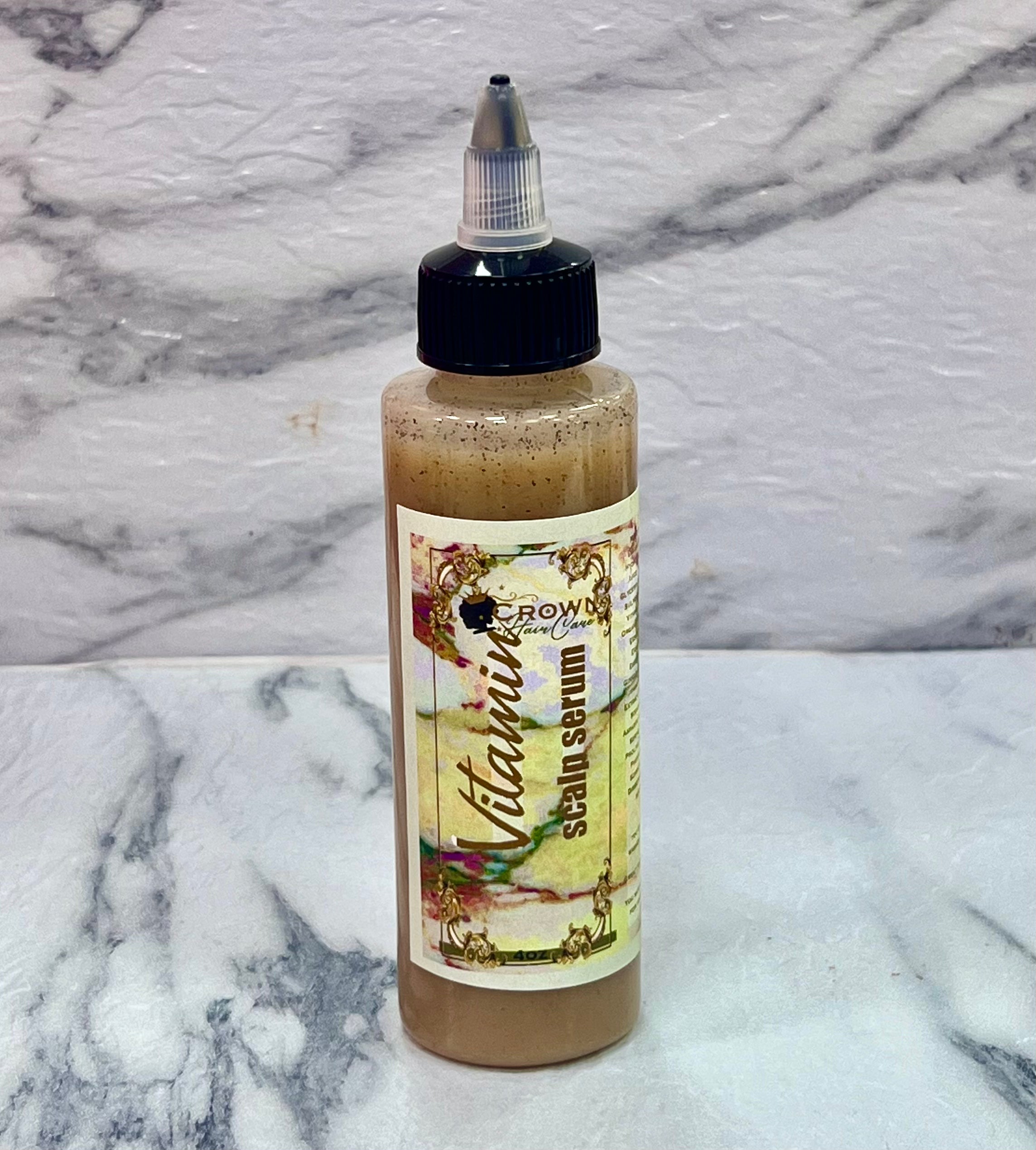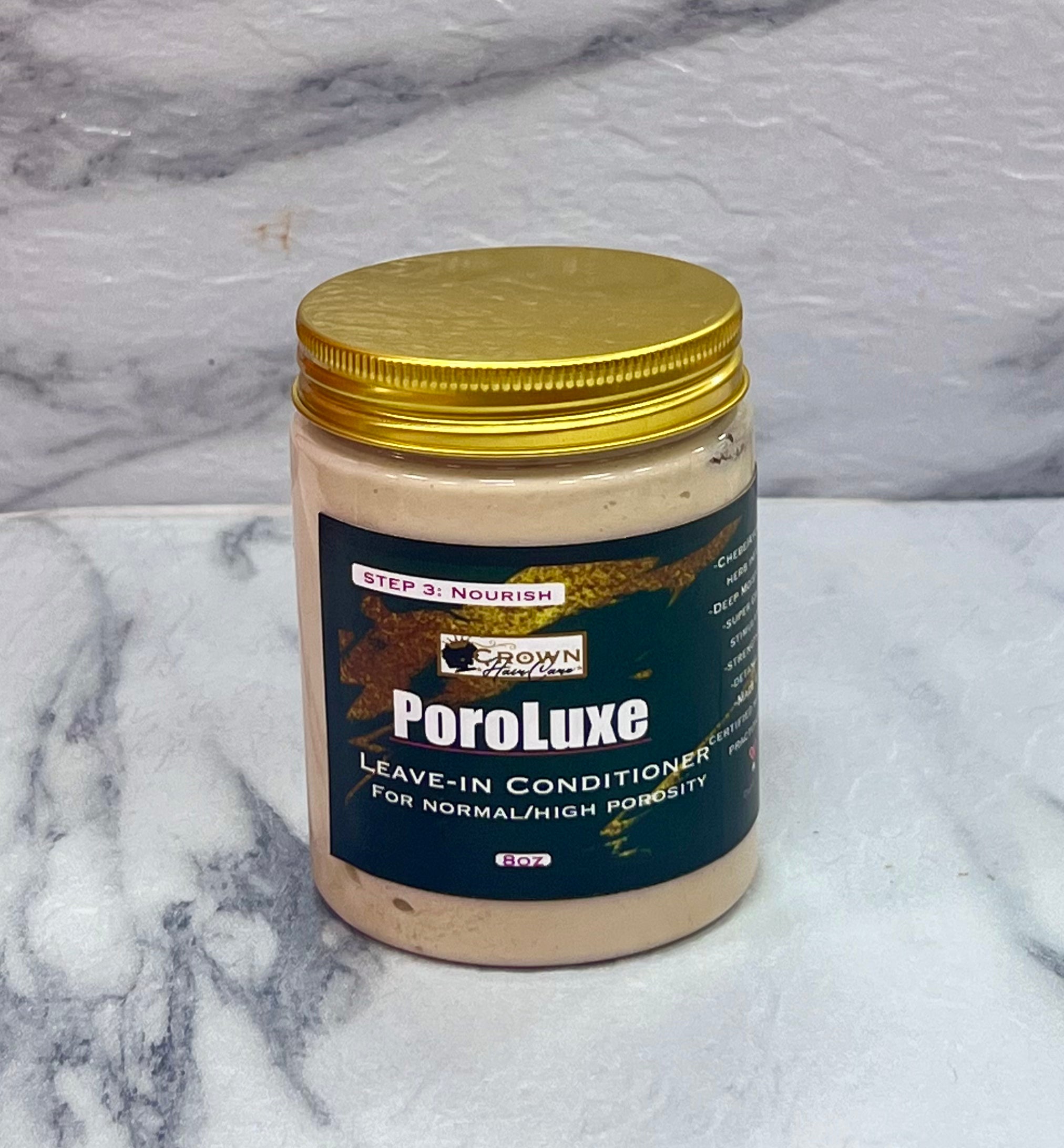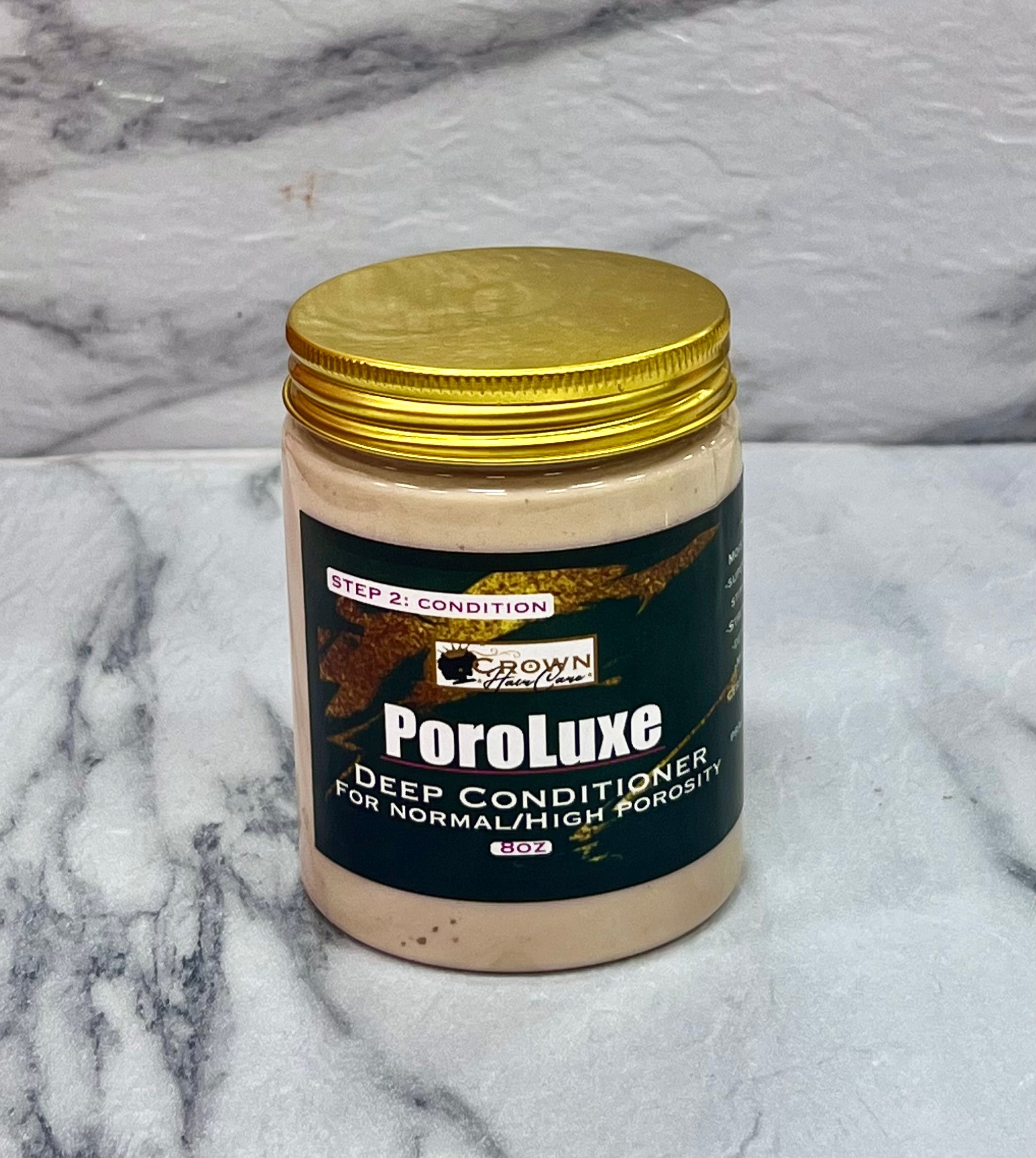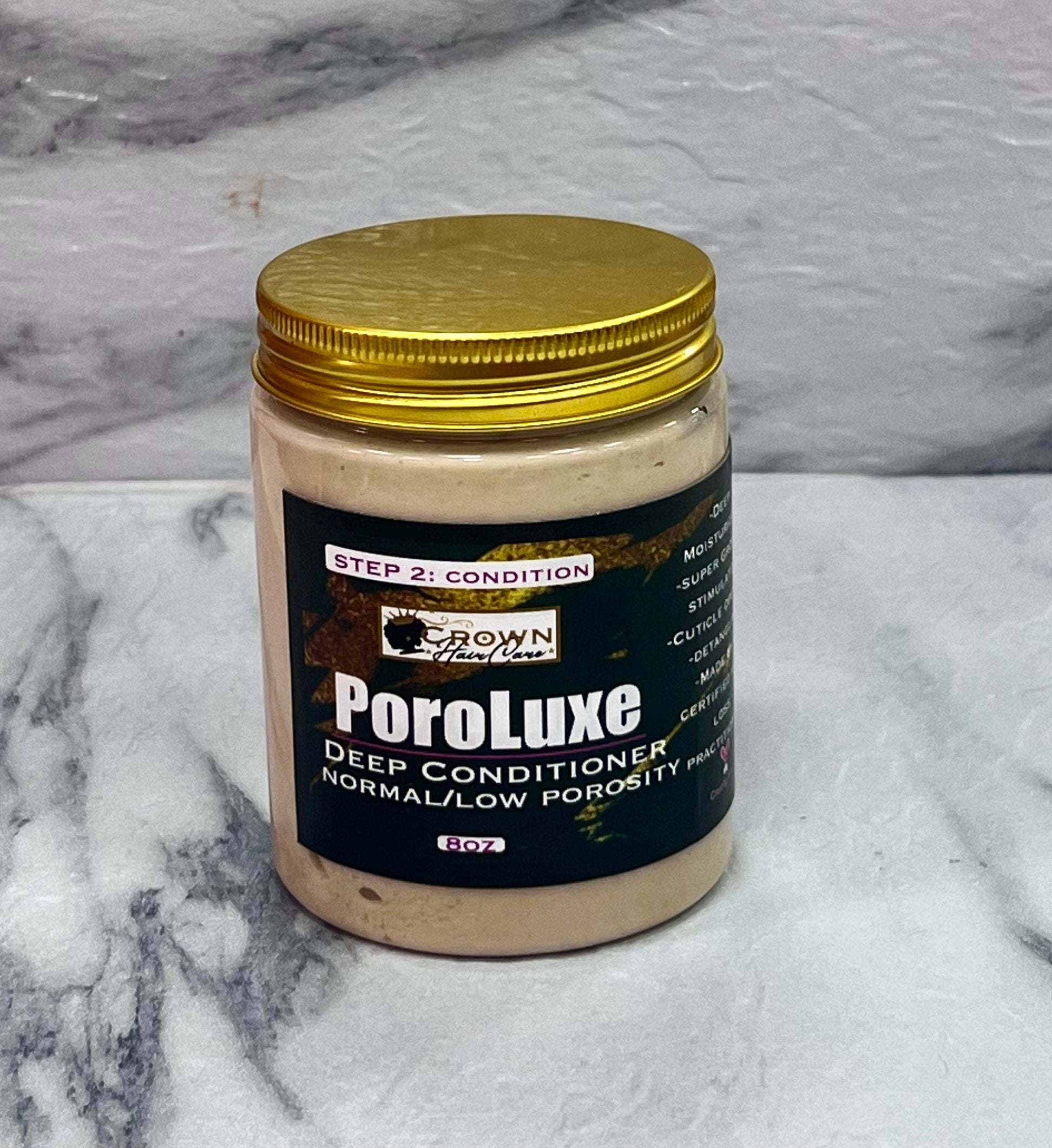 Stop saying you can't grow your hair, and give your crown what it needs!



The Vitamin Scalp serum contains:

-MSM: Can form bonds essential to strengthening hair and influencing hair growth.

-Peppermint and rosemary - stimulate circulation in your scalp allowing you to regrow any hair loss, and speed up the growth of your growth phase.

-Aloe vera- contains proteolytic enzymes which repairs dead skin cells on the scalp.

-Biotin- improves your body's keratin infrastructure, which rebuilds hair follicles and makes hair thicker.

-Ginko biloba -opens blood vessels in your scalp to make it so nutrients can flow faster and easier to your hair.
The scalp oil is infused with:

-Jamaican Black Castor Oil works for all hair types. It will thicken, strengthen and rapidly increase hair growth.

-Black seed oil- restore hair growth in thinning areas thanks to its high concentration of thymoquinone.

-Pumpkin Seed Oil- great for collagen production.

-Olive oil- has a ton of antioxidants which helps with slowing down the graying of hair, as well as hair loss.
FAQ
IS THIS FOR ALL HAIR TYPES?

Yes this product grows all hair types. For more oily hair use the herbal oil sparingly.
Subscribe for more info about hair growth!
The latest products, events & coupons delivered right to your inbox
Disclaimer: We do not have any affiliation with @thefrotales. All reviews are REAL.